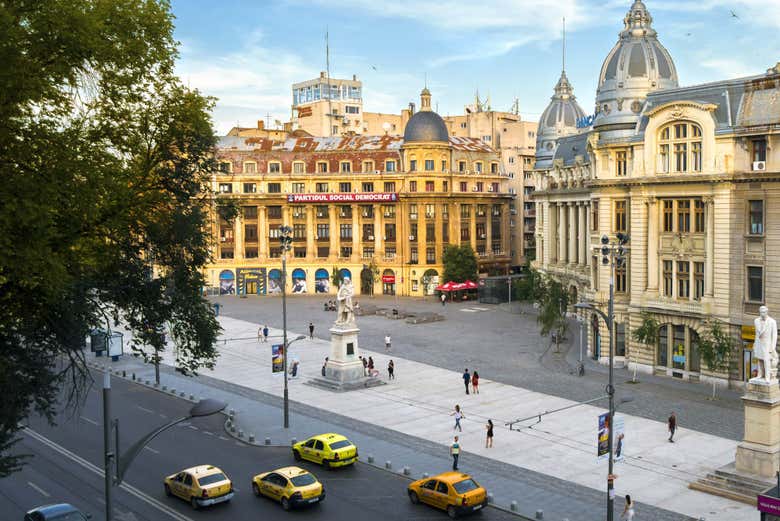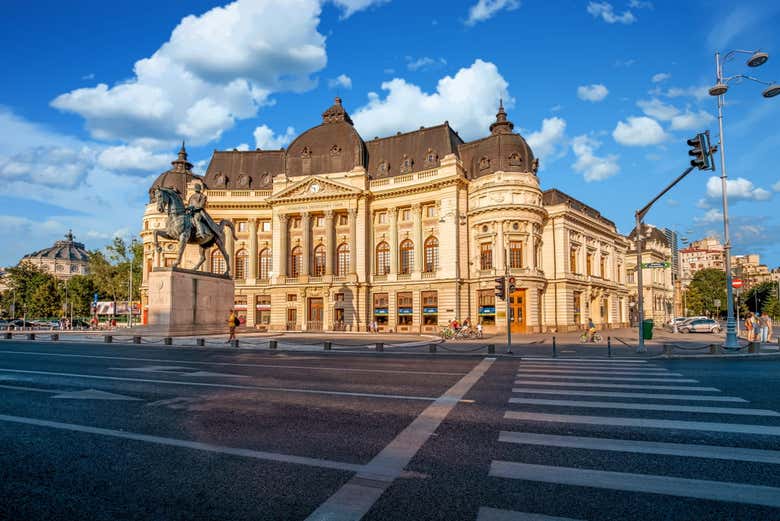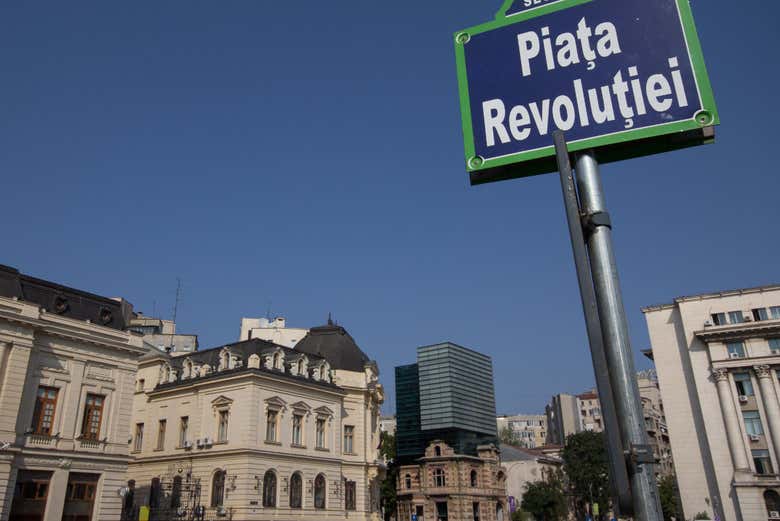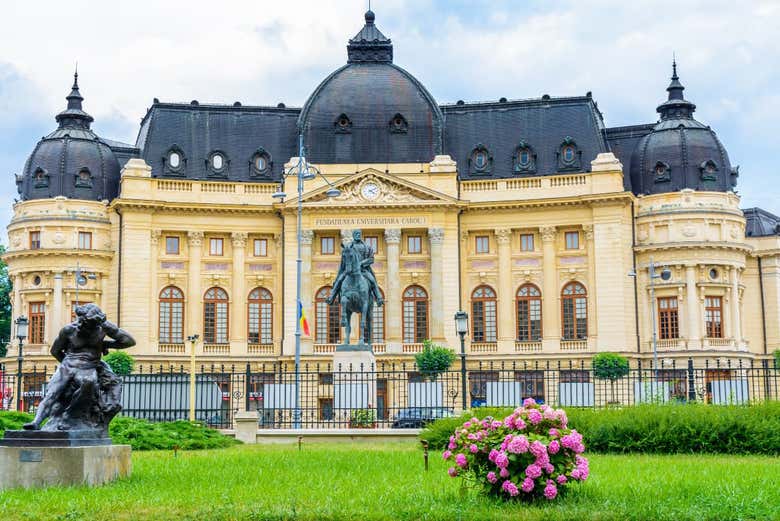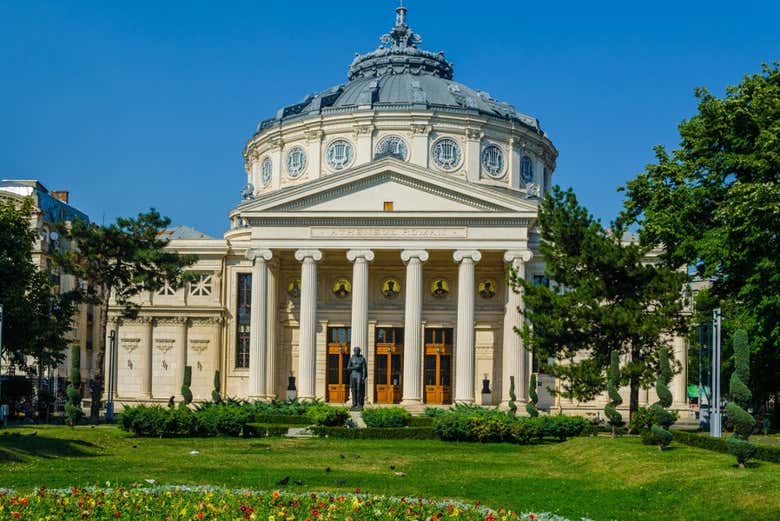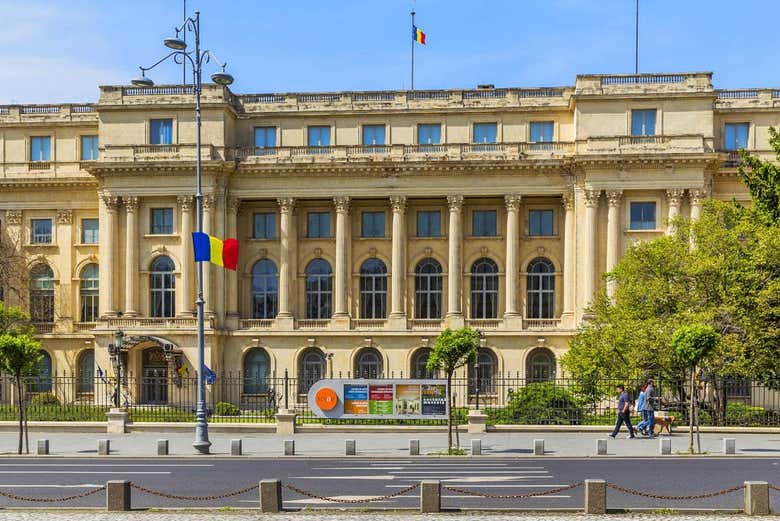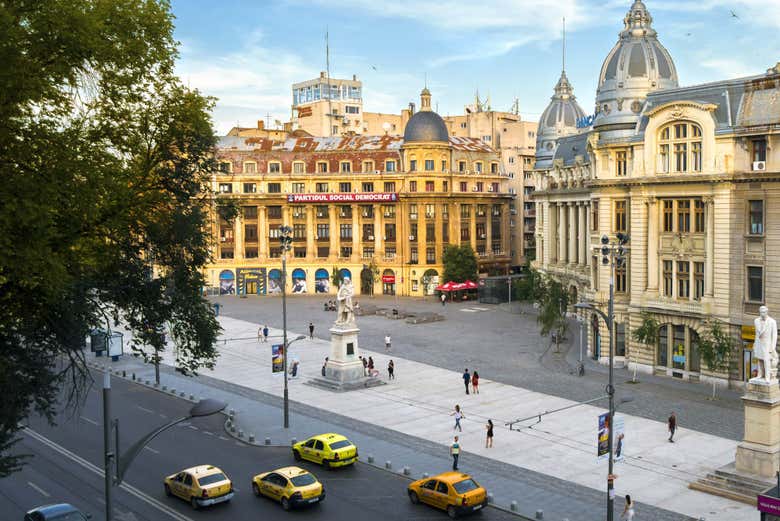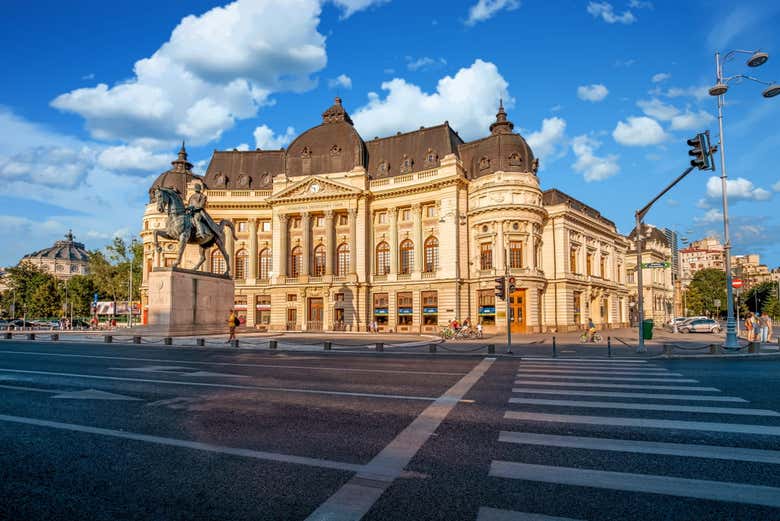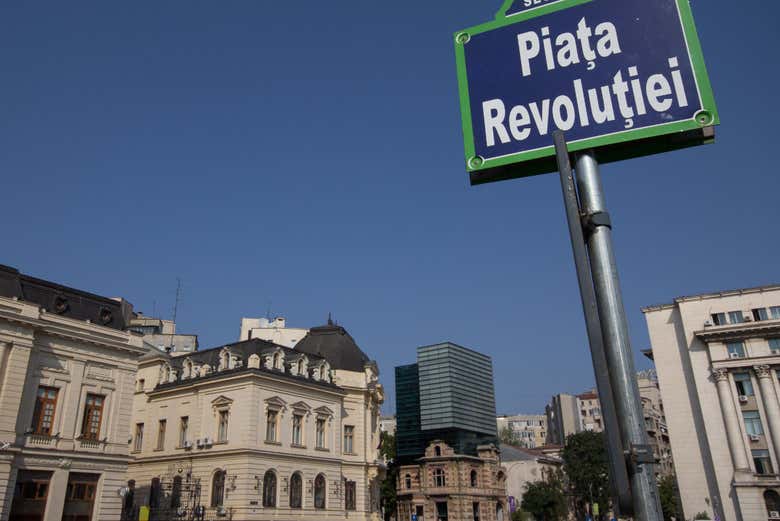 See more photos (7)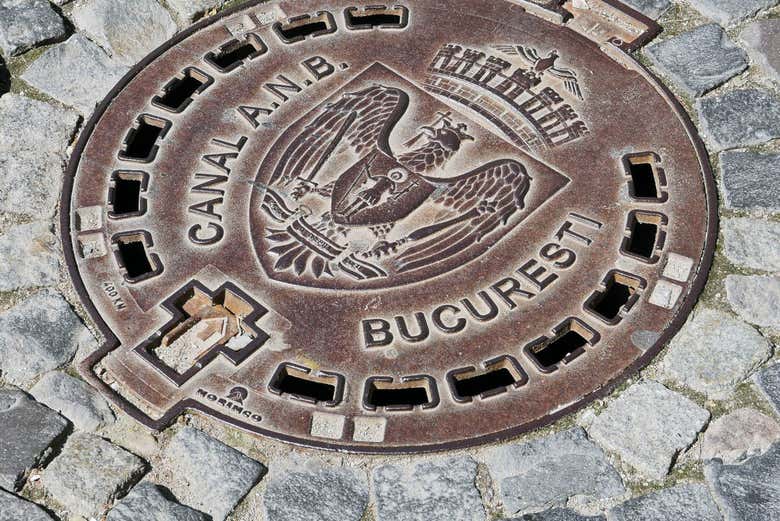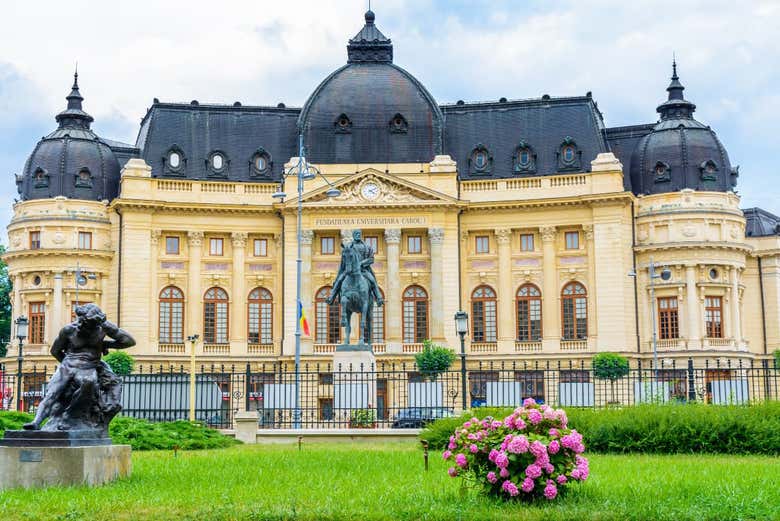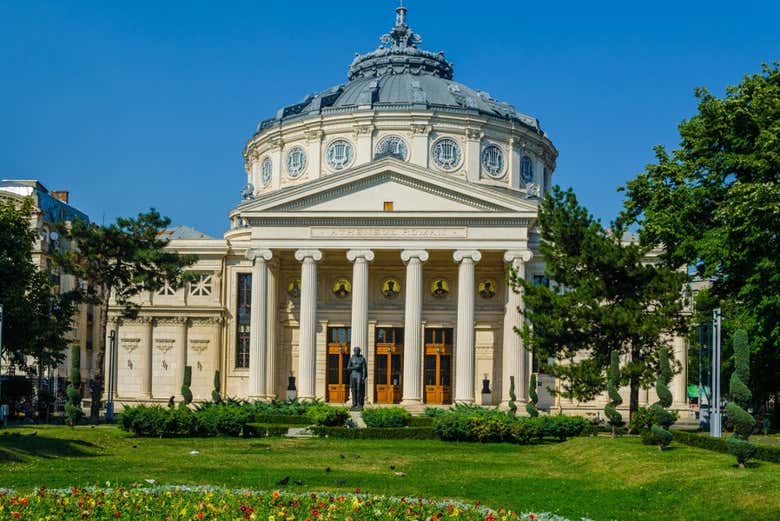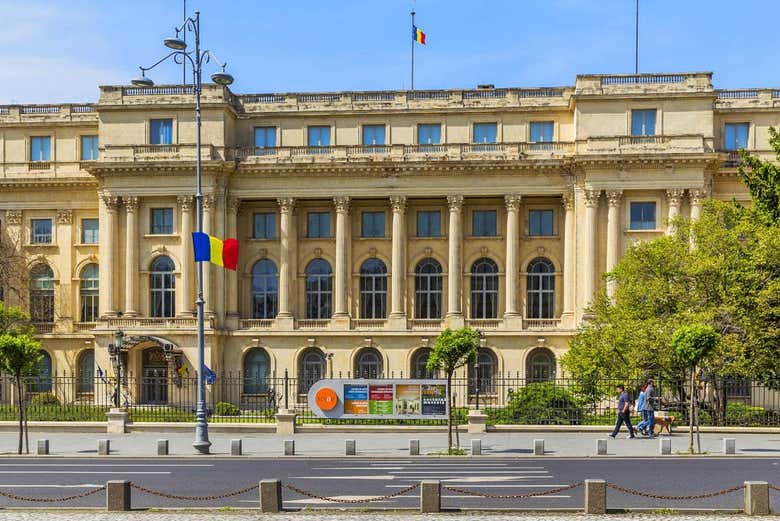 We currently don't have any scheduled dates for this activity.
From ancient times to Ceaușescu, Bucharest has been a centre of power for monarchs and autocrats. On this free tour you'll learn all about this city's history.
Bucharest Kings & Dictators Free Tour
Rome doesn't pay traitors... The population of Dacia, an ancient territory that occupied a large part of present-day Romania, was in constant dispute with the empire that once dominated Southern Europe. Trajan, history's first Hispanic emperor, decided to break away from the empire by force, thus making Dacia a new Roman province. On our free tour, you'll begin your historical journey through Romania's most powerful rulers at 3 Bulevardul Regina Elisabeta​, where we'll start walking through Bucharest's most opulent monuments.
After discussing the clashes between Dacia and the Roman Empire, as well as the struggles against the Ottoman Empire that came centuries later, we'll jump ahead to the 20th century. During this period, the Romanian capital sought to imitate other great European cities, such as Paris. We'll see this for ourselves as we observe the buildings that line the great Calea Victoriei: the Avenue of Freedom.
On this avenue, we'll see several historical buildings that exemplify power, such as the Telephone Palace, which was Bucharest's first skyscraper. We'll also see the Romanian Athenaeum, where several political conspiracies with varying degrees of success have been plotted...
We'll finish our free tour in Revolution Square. In this incredibly symbolic spot, in front of the beautiful University of Bucharest Central Library, we'll admire the former Bucharest Royal Palace. As we'll discover on the tour, the Romanian monarchy succumbed to tyrannies such as the dictatorship of Nicolae Ceaușescu. His rule was brought to an end by anti-government uprisings in 1989, which took on a special symbolism in Revolution Square.
Groups
On this free tour, we're unable to accept bookings for more than 6 people. If you're in a large group, we would recommend booking a private tour of Bucharest. I
Free tour of Bucharest's history
As well as this free tour of Bucharest's kings and dictators, you can also explore the Romanian capital's old quarter with our free tour of Bucharest.
View complete description
Free cancellation
If you are not able to attend the tour, please cancel your reservation, otherwise the guide will be waiting for you.
We currently don't have any scheduled dates for this activity.
Meeting point
Where does the activity end?
3 Bulevardul Regina Elisabeta
Where does the activity end?