Bucharest truly is a living museum, and it's a pleasure to walk along the streets in its historic centre. Not only that, but it also home to several wonderful museums, here we'll tell you about the ones we think you should visit.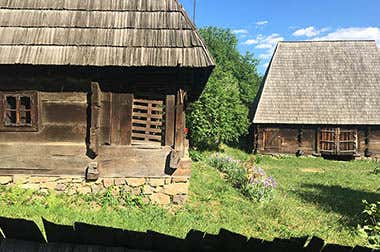 The Dimitrie Gusti National Village Museum gives visitors a chance to discover the way of life in different regions in rural Romania.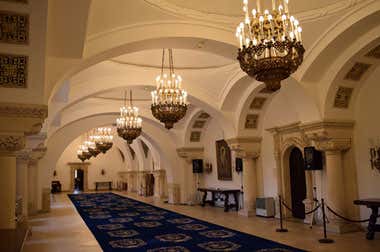 Cotroceni Palace is the Romanian President's offical residence. It's a beautiful mansion in the heart of the city which can even be visited by tourists.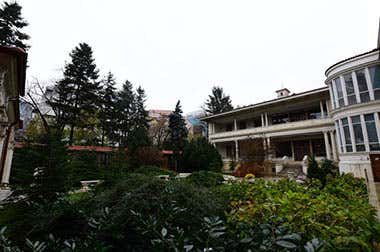 Ceausescu Mansion opened to the public in 2016 to show the ostentatious lives of two of the main political figures in Romania.