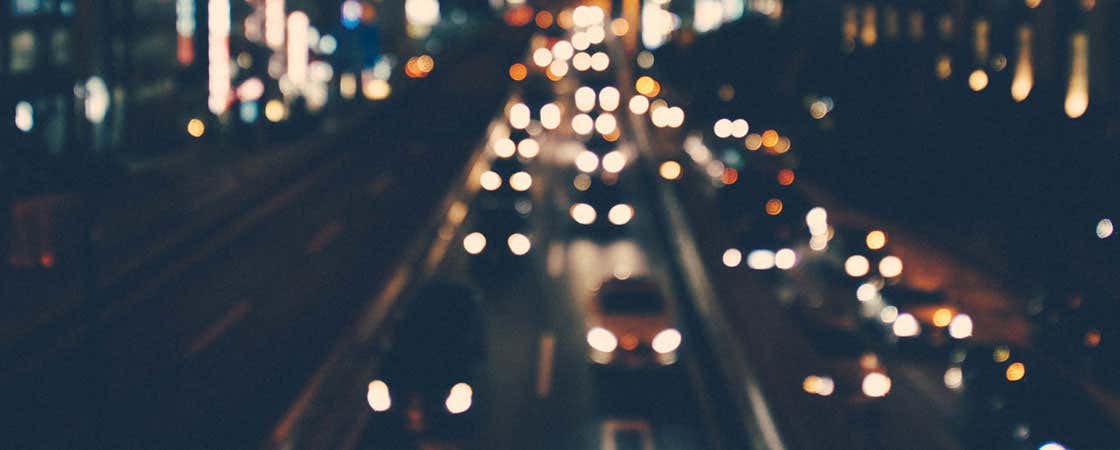 Most people fly to Bucharest, which is the easiest way to arrive from another country, although you can also take the train from a nearby city.
Below, we'll explain the main ways of getting to Bucharest:
Plane
Unless you are already quite near to Bucharest and therefore arriving by car or train is a feasible option, the most common way of getting to Bucharest is via plane. If you book your flights in advance, you'll be able to find some fantastic options.
Most international flights to Romania arrive at Bucharest's Henri Coandă International Airport, also known as Otopeni Airport. Romania's national carrier is Tarom, which operates domestic flights to cities around Romania and also flies to major cities in Europe, including London and Paris, and the Middle East. Many other national carriers, particularly from Europe and the Middle East, operate regular flights to Romania. These include budget airlines such as Wizz Air, Blue Air, Euro Wings and Ryan Air; and major carriers including Air France, British Airlines, Lufthansa and Turkish Airlines.
At the time of research, there were no direct flights between North America or Southeast Asia and Romania, although it is easy to catch a connection in another European city.
Once you've booked your flight, why not check out our page on how to get to the city centre from Otopeni Airport?